Upgraded to K-9 Mail 6.200 today on my Pixel 6 running Android 12. I use Gmail. Tried to switch from app-based password to OAuth 2.0 today, but this step in the FAQ does not happen as expected:
Afterwards you'll be asked to grant K-9 Mail access to "Read, compose, send, and permanently delete all your email from Gmail". Tap "Allow".
Instead, my Google app opens to the following screen at that step: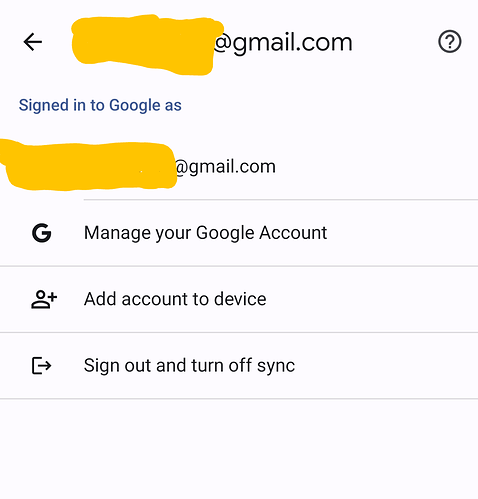 None of the options there seem to trigger any sort of authorization for K-9 Mail. Any suggestions?