You can change icon (and description) to anything you like. At least with nova launcher. I used icon from " Darkful Icon Pack - Theme for Apex/Nova Launcher" (from playstore). Its have tons and tons of different various icons for all sorts of needs. Highly recommended.
This is how it looks on my phone: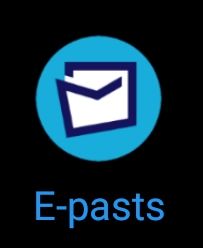 p.s. And of course I did not update to latest version of K-9 mail becouse important/must have feature removed.
I'm always wondering what engineers were thinking about during update preparation.
Why are you changing functions for which users used to use?
Pink icon? Are you crazy? Why pink icon?
Or - for many years there was account list after start and now you have provided multiple inbox when no one using it?
I can"t ubedrstand.
To change icon is a nice tool "Shortcut maker"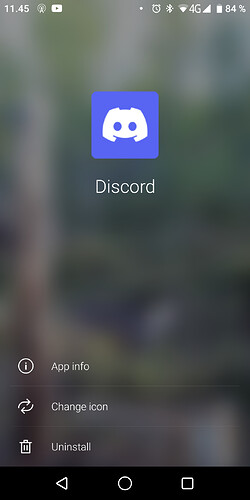 Any particular reason why the icon cannot be changed by the user? Other apps allow it, but not K-9 5.800
Feature not added yet? Disabled intentionally or due to new Android/Google requirements?
Shortcut maker works great, thanks, but without this scary pink, with the "old" and nice icon, a further app wouldn't be necessary.