The icon backdrop in release 6.1 has turned to an ugly shade of pink compared to the classic 5.6 icon with no backdrop:

As if the white background didn't look bad enough, as an icon looks best if scaled the maximum size without any backdrops, the pink background made the icon plain terrible, breaking the consistency with most other apps that use white.
No other icon uses a pink background. Here's a few to compare.
Total Commander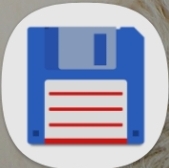 Or Chrome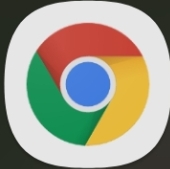 all use a white background.
Firefox is only app I'm aware of that doesn't use a white background but theirs still looks much better than pink:


I'm on a stock unrooted Android 12 in case that's relevant. If there is a way to turn off the terrible pink backdrop or change it to white at the very least, I'm all ears.